Newbury Lantern Parade 2017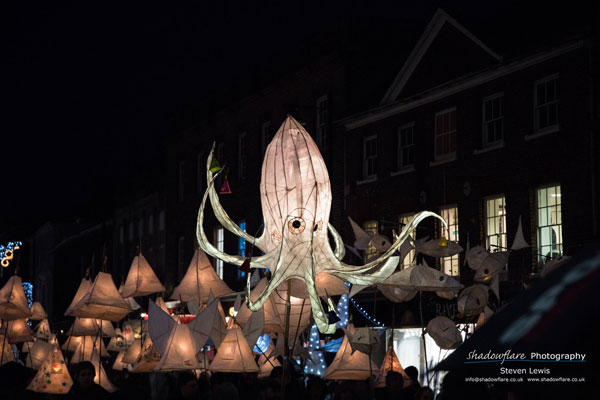 © Photograph copyright Steven Lewis, Shadowflare Photography.
Despite the inclement weather, hundreds of people gathered in Northbrook Street as the Annual Lantern Parade made its way to the Market Place on Sunday (10th December).
Car reverses into building
in Oddfellows Road Newbury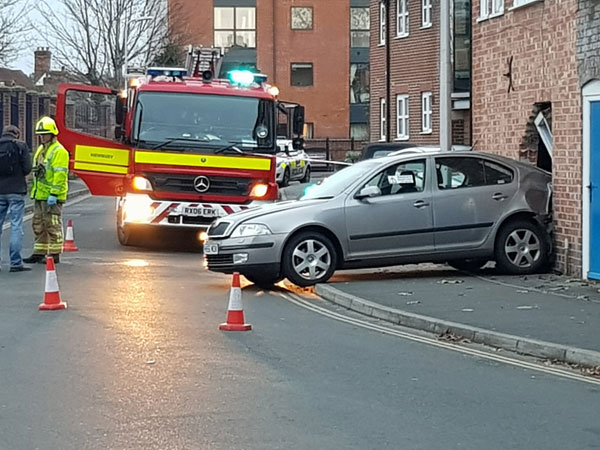 © Photograph copyright Charlie Farrow
Oddfellows Road in newbury was closed for a short period on Saturday (December 9th) to enable a car to be removed from a building. Apparently the car had reversed at speed from the Iceland Car Park on the opposite side of the road.
Festive Fun in Newbury Town Centre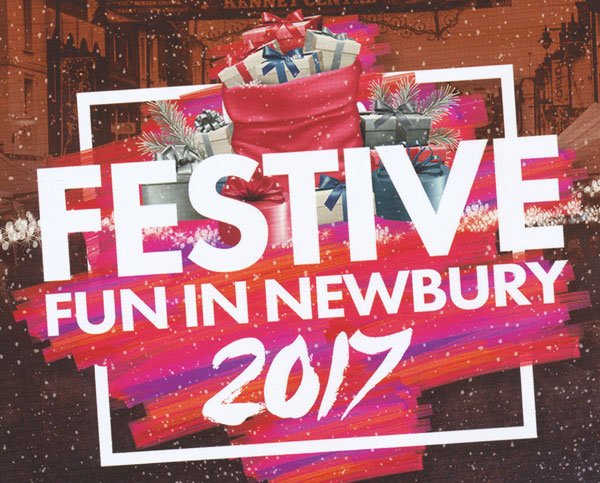 Newbury Festival of Light
Lantern Procession
Sunday 10th December 2017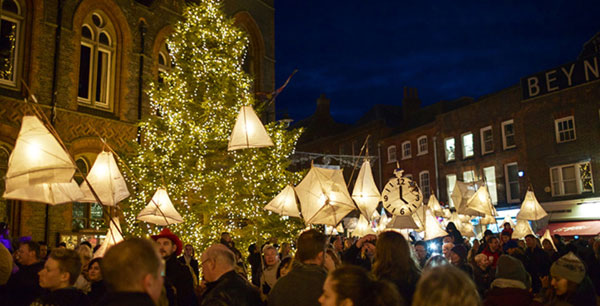 Join in or just admire and soak up the atmosphere as the candle-lit procession travels along Northbrook Street to the Market Place. Meet from 4pm to take part or 4.30pm to watch.
Beauty and the Beast
The Corn Exchange Pantomime
for 2017 - 2018
Friday 1st December 2017 - Sunday 7th January 2018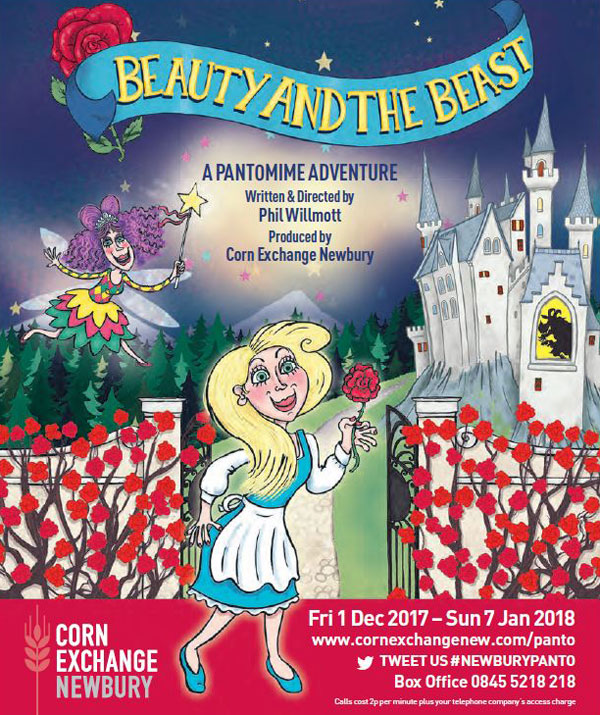 Box Office: 0845 5218 218 or Book Online: Click
Here
Newbury Rotary Club
5K Santa Fun Run
Sunday 3rd December 2017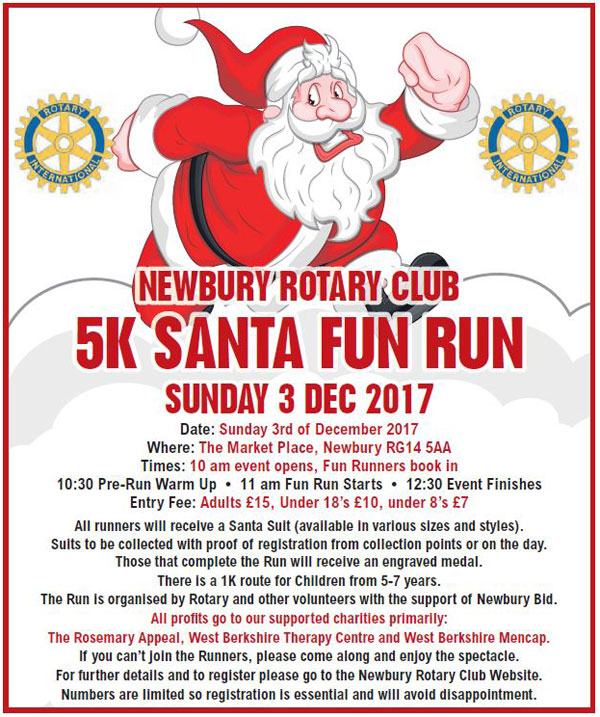 Old pictures and memories of Newbury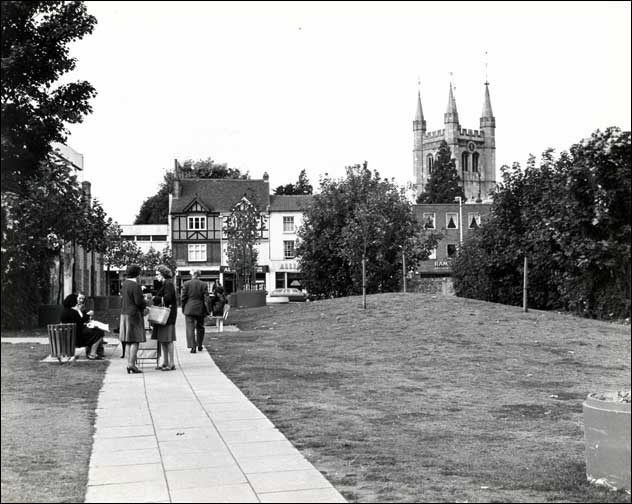 Here is a photograph to bring back memories. This was the open space created when a large part of the Cheap Street, Market Street, Bartholomew Street triangle was demolished and before the final phase of the Kennet Shopping Centre was started.
This is the space currently occupied by the northern half of the Kennet Shopping Centre which runs through from Corals in Cheap Street to Caffè Nero and Cargo in Bartholomew Street.
The area was properly landscaped and became a popular spot during the summer months where you could relax and enjoy your lunchtime sandwiches, right in the heart of Newbury Town Centre.
Our records indicate that this photograph was taken during October 1978